Our Tradition is our values that show the difference between other people and traditons. We are based on rajasthan our trandional called rajasthani tradition. it makes after centuries. Many culers are lived and lost and many attackers comes to rajasthan and lived there and leave own cultures. like mughal cultures we can see in raj mahals and they mix with rajasthani art
Now we make rajasthani and mughal art design at home, flat, bungalow, etc. that you want to give the traditional look. we can done at room ceiling or walls and make also mehrab design
you can see the image design at Mugal / Rajasthani Art Designs on gallery.
See below youtube videos we make during drawning art design on ceiling and walls.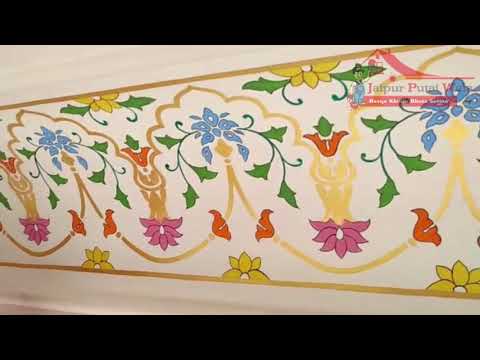 Rajasthani Design Art of Flower and Patti Colourful Design on Ceiling Wall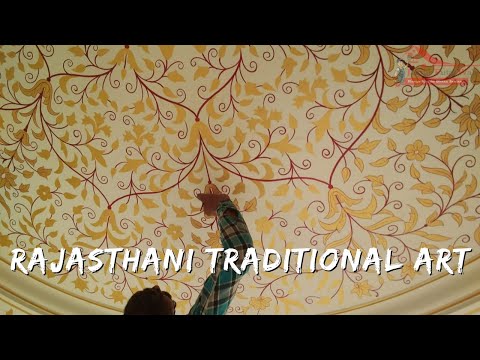 Rajasthani Folk Ceiling Designer Wall Paint Mandna, Tippani Art Jaipur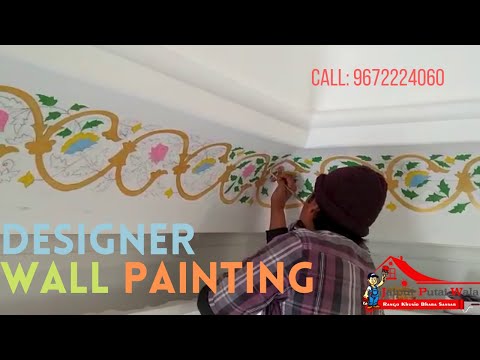 Wall Art, Rajasthani Wall Art, Designer wall art on Ceiling Wall Ideas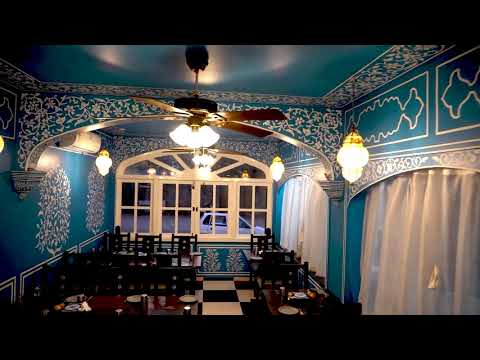 Laziza Diner Restaurant Interior Wall Design Paint Work in Mundra, Gujrat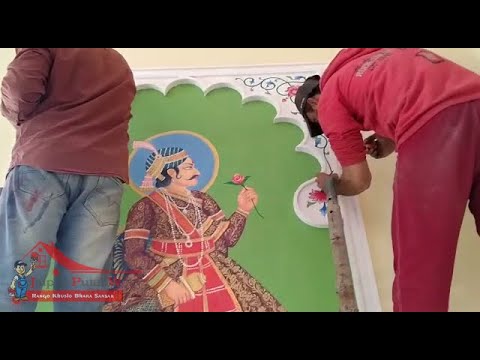 Mehrab or Mihrab Designer Wall Design Artist Work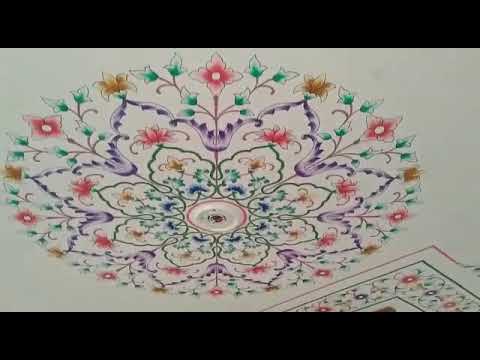 Rajasthani #DesignerWallPaint​ on #ceiling​ in jaipur, rajasthan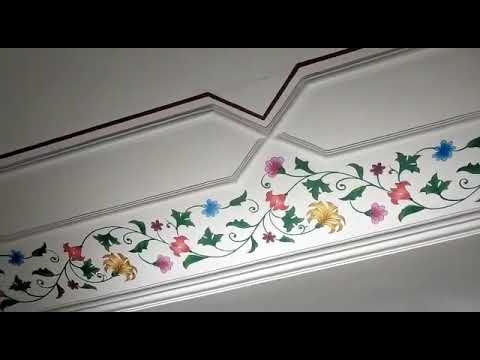 Rajputana / Rajasthani Traditional False Ceiling, Wall Designing work in mansarovar, Jaipur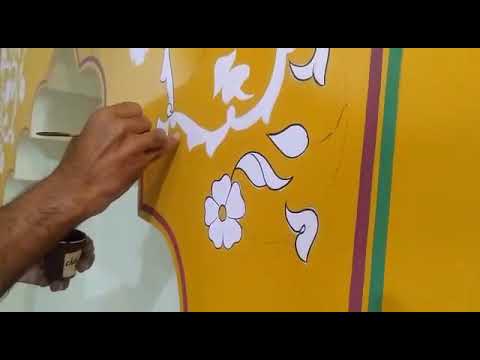 Rajwada / Rajasthani Interior designer work on wall and ceiling rajasthan india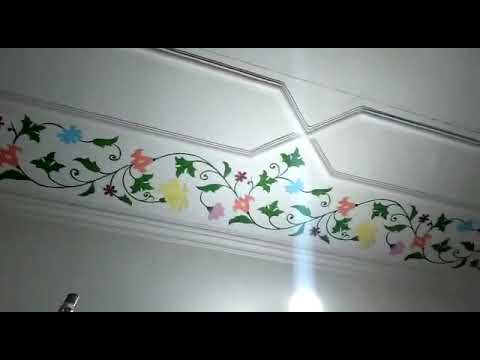 False ceiling rajwada/ Rajasthani designer work in Jaipur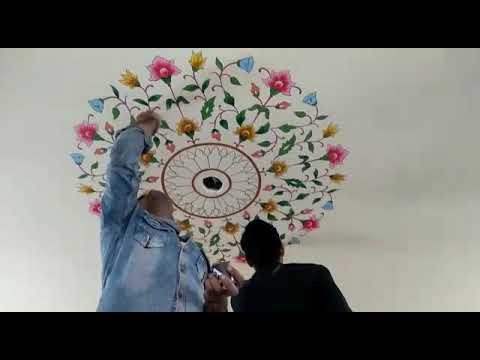 Flower design on room ceiling in patrakar colony, jaipur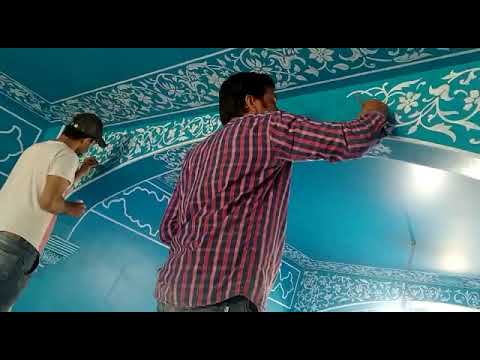 Mughal Art / Folk Wall painting / flower bail design on ceiling art painting in jaipur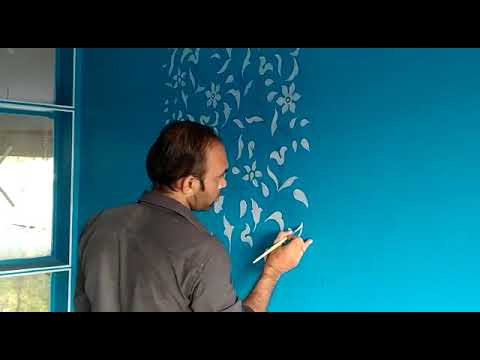 Mughal art paint flower wall designs in Gujarat restaurant
Contact us
Feel free to reach us to get a free School Cartoon Wall Painting estimate . We're just a call or chat away!