Colors are very important part of our life, we celibrate holi with colors and children very like the colors. In Nursery school, play school or primary school baby children see watch cartoon shows movies and they like it.
By helping the same cartoon characters we can teach them weekdays, numbers, ABCD letter, etc by fun they can learn anything. we provide the bala painting or say cartoon wall paint services. we can draw any characters and design on the wall of school.
We can draw peppa pig, spidreman, motu patlu, fish, jungle theme, letter, weekdays, childrens, et anything. whatever design you like we can draw the same.
you can see our completed cartoon wall paint designs on gallery.
See below youtube videos we make these cartoons in school room and gallery.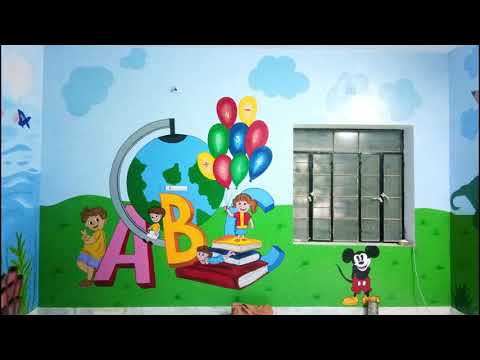 #School​ #CartoonWallPaint​ #BalaPainting​ #PlaySchool​ #CartoonPainter​ #Jaipur​ #Rajasthan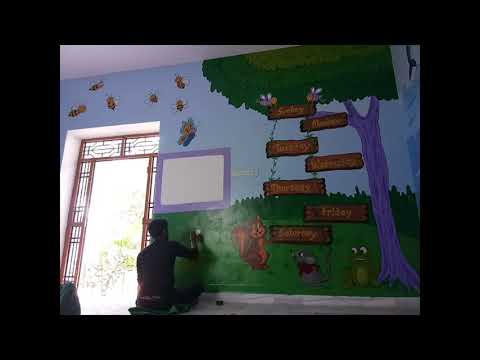 Days name Cartoon wall painting at primary, play school room wall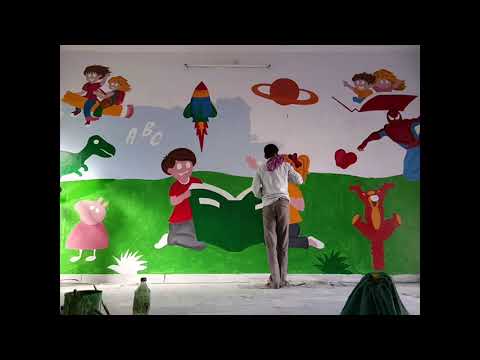 spider man, peppa pig, science tech cartoon wall painting on play school Painter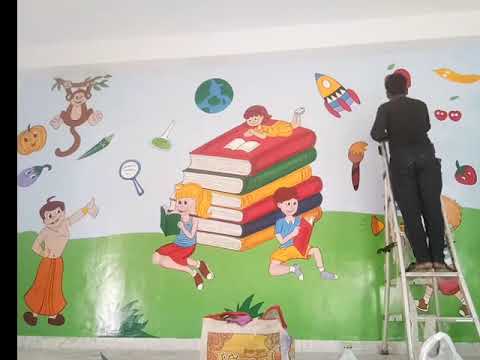 Chota Bheam, Reading books and enjoying primary school cartoon wall paint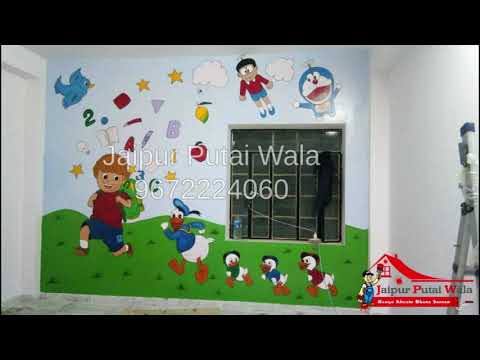 Donald Duck with Huey, Dewey, Louie with children playschool cartoon wall painter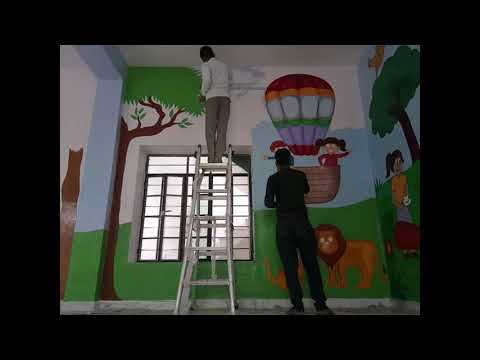 SCHOOL CLASSROOM JUNGLE THEME WALL PAINTING for Primary School, Play, Nursury School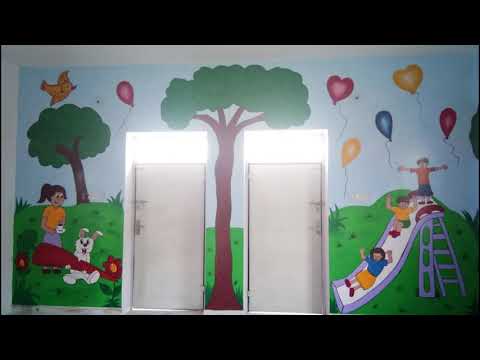 Eating Carrot and play child Nursery, Primary school wall Paintings Wall Designs for Primary School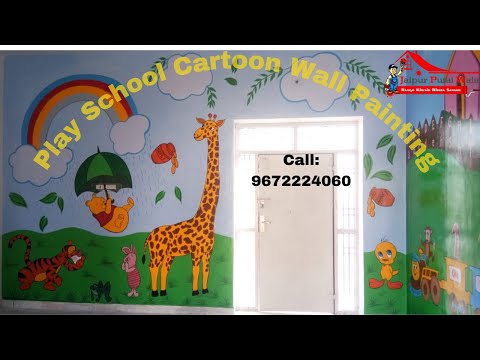 Play or Preschool wall classroom cartoon painting Rajasthan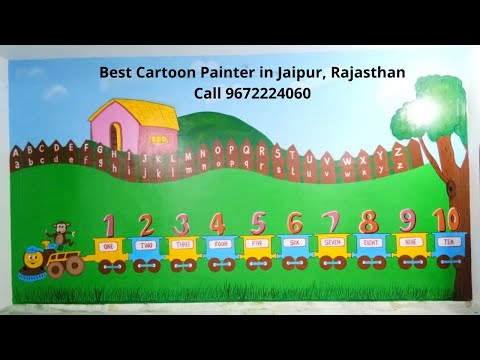 A to Z Alphabet and 123 digits #Play​ #School​ #CartoonPaint​ on Room Wall Painter #Jaipur​ #Rajasthan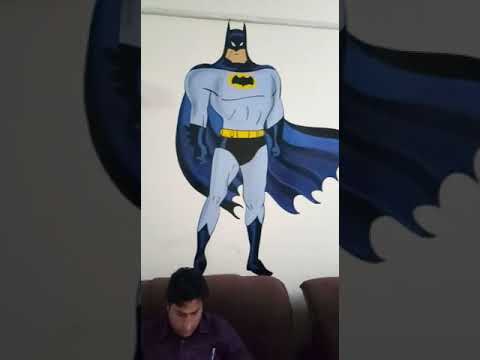 children wall paint work completed jagatpura jaipur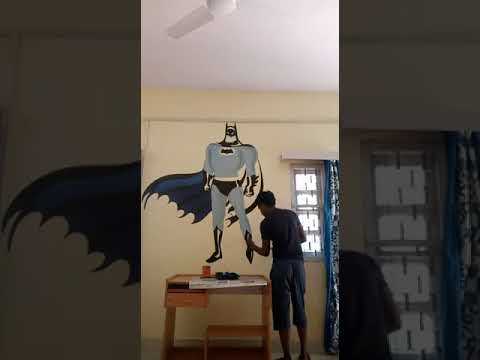 batman wall paint on children room wall in Jagatpura, Jaipur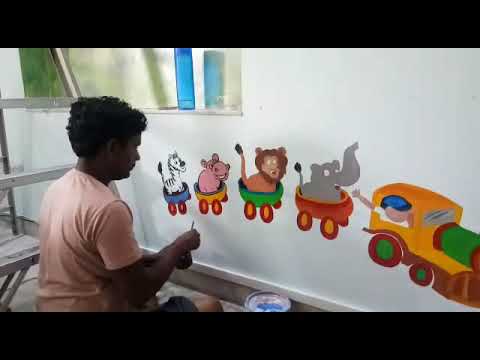 Cartoon wall paint on wall at children room in vaishali nagar jaipur
Contact us
Feel free to reach us to get a free School Cartoon Wall Painting estimate . We're just a call or chat away!